I really, REALLY love markets - actually, I'm obsessed. You can find some absolute treasures for an complete steal. My favourite markets in Sydney are Glebe (Saturday) and Rozelle (Sat and Sun - also has the best gozleme by far) where you can find a mix of cool, weird trinkets aswell as unique antiques and treasures. SO I've decided to do a regular post about my awesome market finds.

A genuine Ostrich leather purse I found aaaaaaaages ago, cost me $5(AUD). I absolutely love it, took it to a store in the Strand, in Sydney where they told me it was worth a damn sight more. The colour is one of my absolute favourites.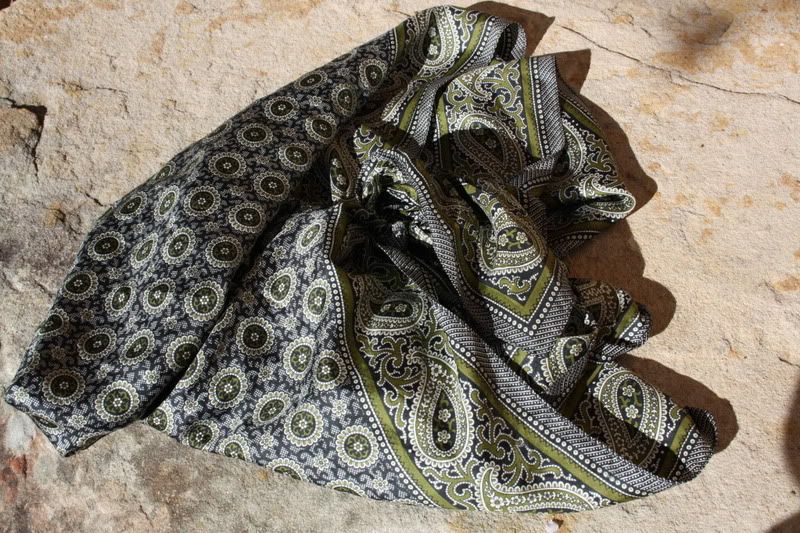 Also found quite a while ago, goes sooooo well against any of the many black garments in my closet. I like to accessorise with gold jewellry when I wear this scarf, the colours just seem to pick up on eachother really nicely.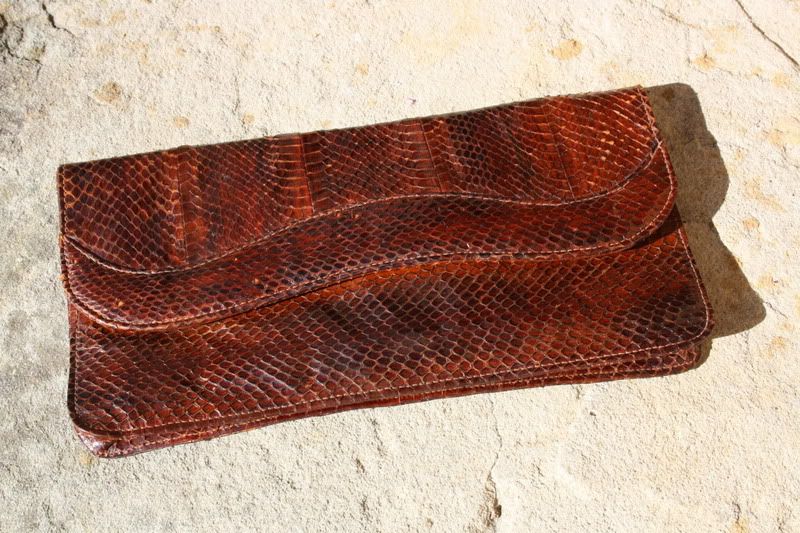 Please don't hate me when I tell you this is an actual snakeskin clutch... It didn't actually come from a market either, in fact, I stumbled across it at a garage sale around the corner from my house when I was walking my dog. For $15 there was no way I could go past it.

C xx